Dear Fellow Members of the Conference of Presidents of Major American Jewish Organizations,
I was proud to see that over the past week many member organizations of the Conference, as well as the Conference itself, released statements in support of Black Lives Matter (BLM), as well as for the hundreds of thousands of people around the United States and the world who are protesting in favor of civil and human rights and against violence and hatred. The killings of George Floyd, Breonna Taylor, and Ahmaud Aubrey ignited a much needed and long-overdue push to address institutionalized racism, police violence and white supremacy that plague the United States.
By now you have likely read the tweets posted this past weekend by Mort Klein, the president of the Zionist Organization of America. In one he wrote, "BlackLivesMatter is an antisemitic, Israel hating Soros funded racist extremist Israelophobic hate group." Another one stated that, "BLM is a Jew hating, White hating, Israel hating, conservative Black hating, violence promoting, dangerous Soros funded extremist group of haters." As members of the Conference, I'm sure that you were as outraged as I was that a fellow member could espouse such vitriol, especially now.
At this delicate and critical juncture in American history, Jews of all colors must stand up for black lives and against senseless hatred and divisive bigotry. It is time to find our common humanity, not to search for ways to keep us apart.
As members of the Conference of Presidents, we must now condemn these tweets in no uncertain terms. I will be contacting you directly to join Ameinu in telling Mort Klein that there is no room for hate in organized Jewish life and calling on him to publicly apologize to all whom he has offended.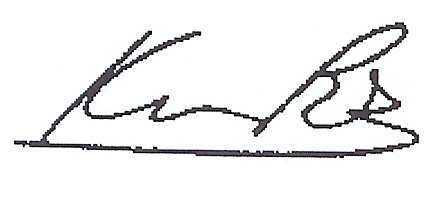 Kenneth Bob
President
Ameinu